Rayon Pajama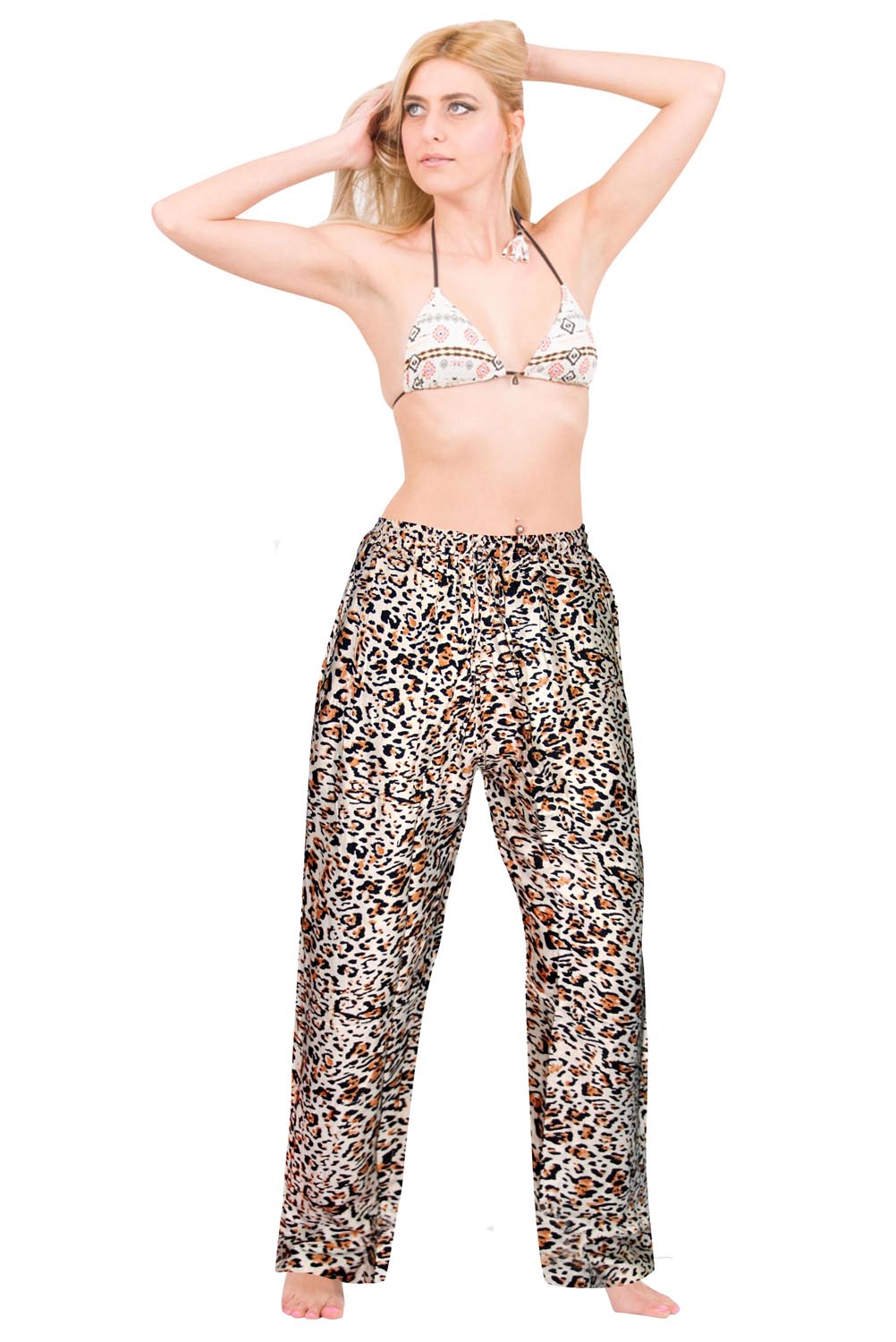 Designer: Rima Beach World Official Online Store
Rima's signature comfort clothing line introduces the 'Rayon Pajama'. Being 'one size fits most' at its core, this is the perfect product to live in! Elasticated waist which is perfect for anyone with a waist size of 24'' all the way up to 44'', this pajama has already made a mark becoming a all year round hot seller.
- 100% Rayon material
- One size fits most
- Perfect for a day out in the sun or simply lounging at home, the pool or the beach!
- Easy to wash, dry and lightweight enough to carry along anywhere!