Cotton Beach Wrap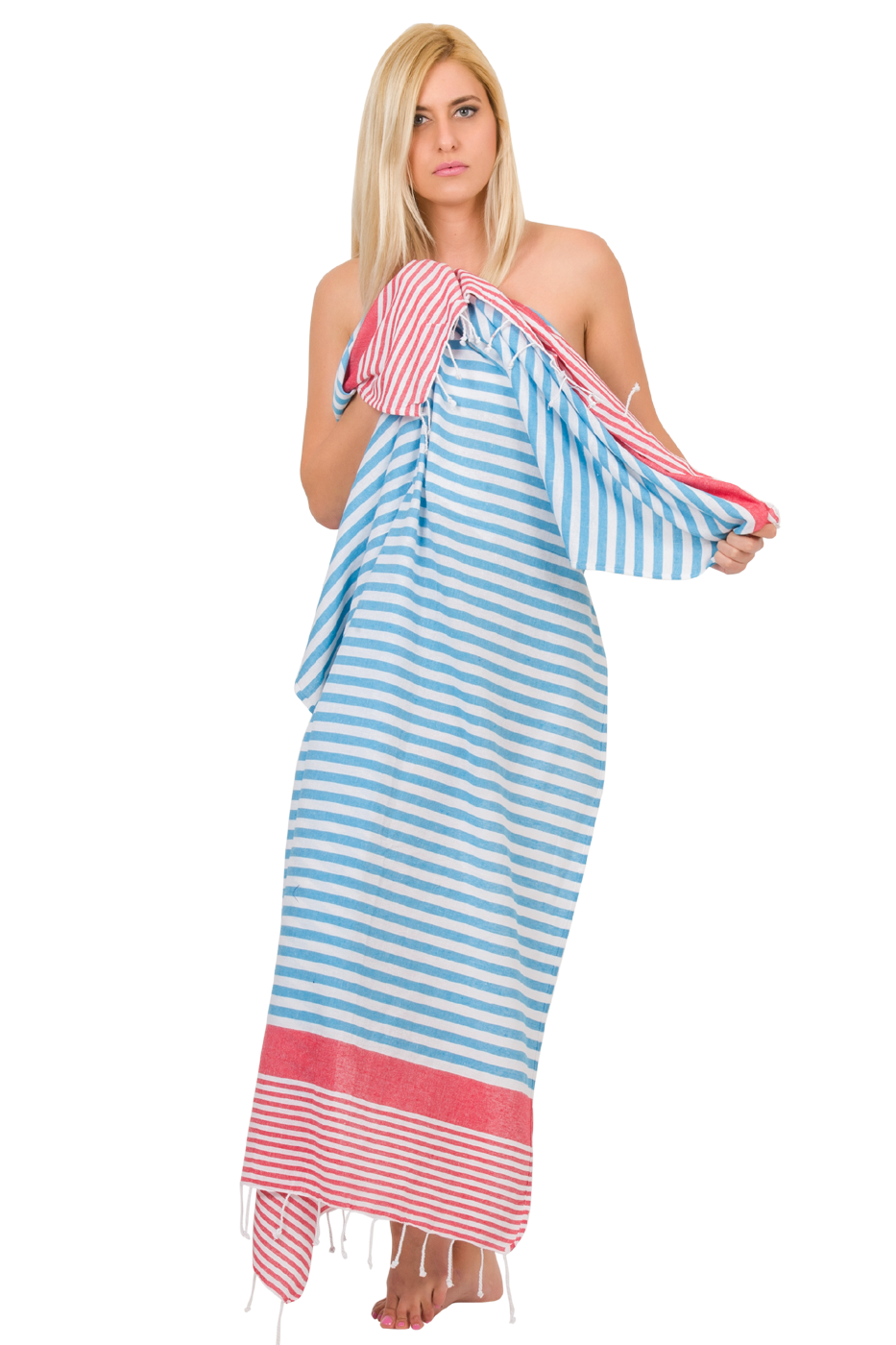 Designer: rima-beach-wear
Crafted using luxury cotton fabric, this beach wrap is for those looking for a more subtle, elegant style to cover up.
- Easy to pack and travel with.
- Upgrade to the finest fabric.
- Premium series by Rima
- Can be used as a mat on the beach.
Size in Inches:  Length : 72 Inch.
                         Width : 35 Inch.